Full Service Professional Magic Shop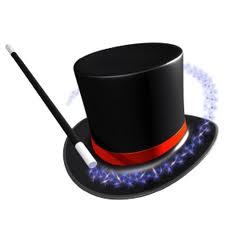 JCR  MAGIC is your local brick and mortar shop
  This is how a brick and mortar shop works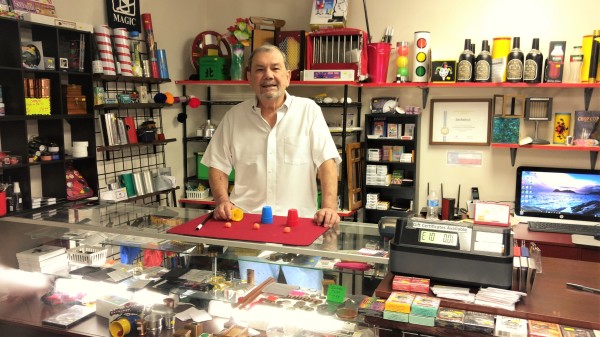 Shop  JCR MAGIC 

Your local Brick and Mortar Shop for Professionals, Beginners, and Hobbyists in SAN ANTONIO  since 1997.

We appreciate your support in keeping us in business.

THANK YOU!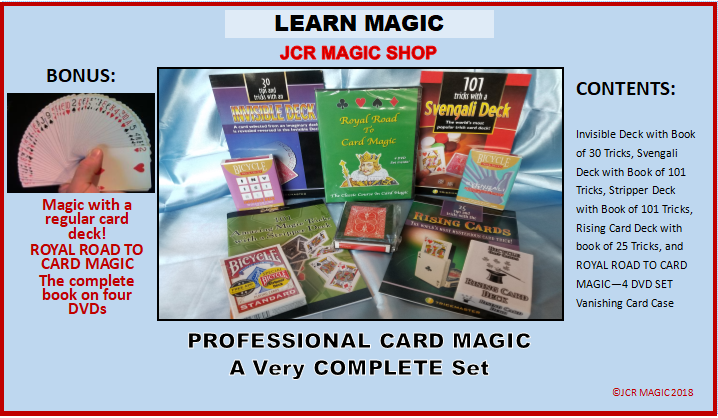 Check out our

BEST SELLERS

SUCKER PUNCH
WATCH VIDEO
​

BANSHEES 

ADVANCED
You receive The PRISM Deck (designed by Andi Gladwin); a pack of cards in which every card has different artwork, and a DVD featuring Joshua Jay's PRISM routine. 

You can perform a complete act with this deck... culminating in the color-change finale. The EXQUISITE artwork and careful detail on every card in this deck makes this the finest rainbow deck ever produced. If you do Color-Changing Deck or have ever wanted to, The PRISM Deck should be in your collection. 

The most interesting part: the backs are marked! This sounds silly for a rainbow deck, but everybody who knows Joshua will think twice. Pure genius! 

The PRISM Deck (w/DVD) 

by Joshua Jay and Card-Shark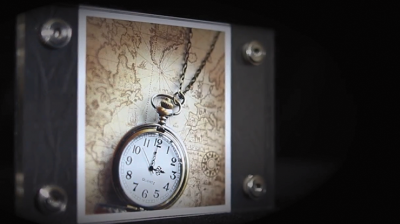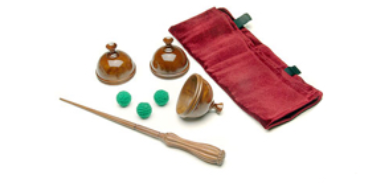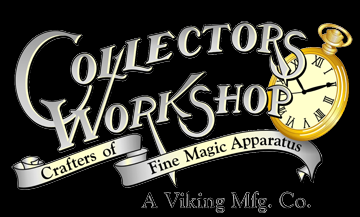 FROZEN IN TIME
                               by Masuda Magic

​

Place a photo frame containing a picture of a pocket watch, on the table, facing down. 
Now, ask the spectator to name their favorite hour. 
Then, the photo inside the photo frame is revealed... The time on the watch in the photo exactly matches the spectator's chosen hour... 
A prediction using a photo, which is as known as an untransmutable object, has a huge impact. 
This photo frame is thick and super-clear acrylic. A real screw (not an imitation) is used to securely secure the frame on each corner. 
Because of its luxury appearance, this is a first class item even as an interior accessory. 
We're proud to be announce that Frozen in Time New Edition has the highest quality in terms of appearance, mechanism and, most important of all, structure.

Watch the video

HINDU CUPS AND BALLS
​

 LIMITED PRODUCTION. ONCE SOLD, THESE WILL NOT BE MADE AGAIN.

This is by far one of the most beautiful hand-turned Hindu Cup sets you will ever own. Delicately hand- turned by the craftsmen at the CW workshop, these incredible cups will bring joy just by merely handling them, let alone performing with them!
You will cause knit balls to vanish, appear and multiply. They will travel invisibly through the air from your hand to any cup called for by a spectator.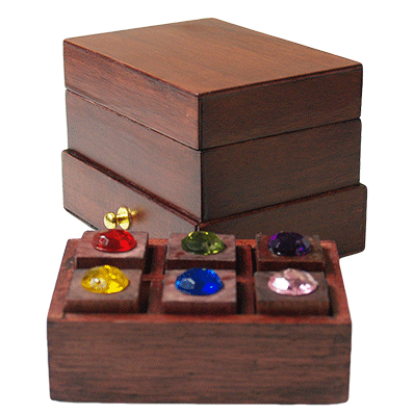 JEWELRY BOX PREDICTION
Magician predicts what stone the spectator will choose.   

Watch the video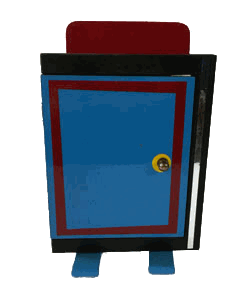 ​Performer displays a plaque with the picture of a black rabbit. He turns the frame around thrice, and asks the kids to shout "BOO". The frame is opened to show the rabbit is now white! This is repeated. You finally ask the kids to shout "BOO" again, and turn the plaque around. The picture on the opposite side displays the back of the black rabbit, running away.
Messado Linking Rings



Messado has changed the linking rings from a stage classic to a modern, magical close-up miracle. Rings link in mid-air and defy gravity -- and even link while a spectator holds on. Bundles include a video featuring top-notch instruction from Messado, and a set of gorgeous black rings in a slim leather case.